We are not yet affiliated with the
Western Dressage Association of America
As an enthusiastic group of riders and supporters here in New Mexico we wanted others to be able to find us and participate in Western Dressage.
September 26th – September 30th, 2023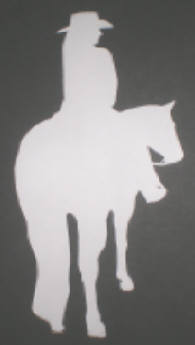 Request Information
If you would like to stay in touch and receive our e-mail newsletter through maythehorsebewithyou.com fill in the form. Thanks!!